Cat Food Ingredients : What's in it?

All Natural, Wild-Grown Game
Elk, deer, wild caught Alaskan pollock fish oil, potassium, choline, salt, and vitamins A, B1, B2, B3, B5, B6, B7, B12, D3, E. Dicalcium phosphate, glucosamine and chondroitin to strengthen joints and bones. Sodium selenite, calcium iodate folic acid, iron amino acid, zinc amino acid, copper amino acid, manganese, and amino acid to strengthen cells and nerve tissues. 
The composition is as follows:
Wild Elk and Deer - 99.4%
Premix - 0.6%
99.987% USA ingredients, 0.013% from Switzerland.
Premix Ingredients: 
Minerals:

calcium, phosphorus, potassium, iron, zinc, copper, manganese, selenium, iodine.
Vitamins:

Vitamins A, D, E, B-12, Riboflavin, Pyridoxine, Pantothenic Acid, Niacin, Biotin, Folic Acid, Choline, Taurine. The ratios in this proprietary premix have been calculated by an industry leading, PhD. expert, with over 30 years' experience in formulating pet foods.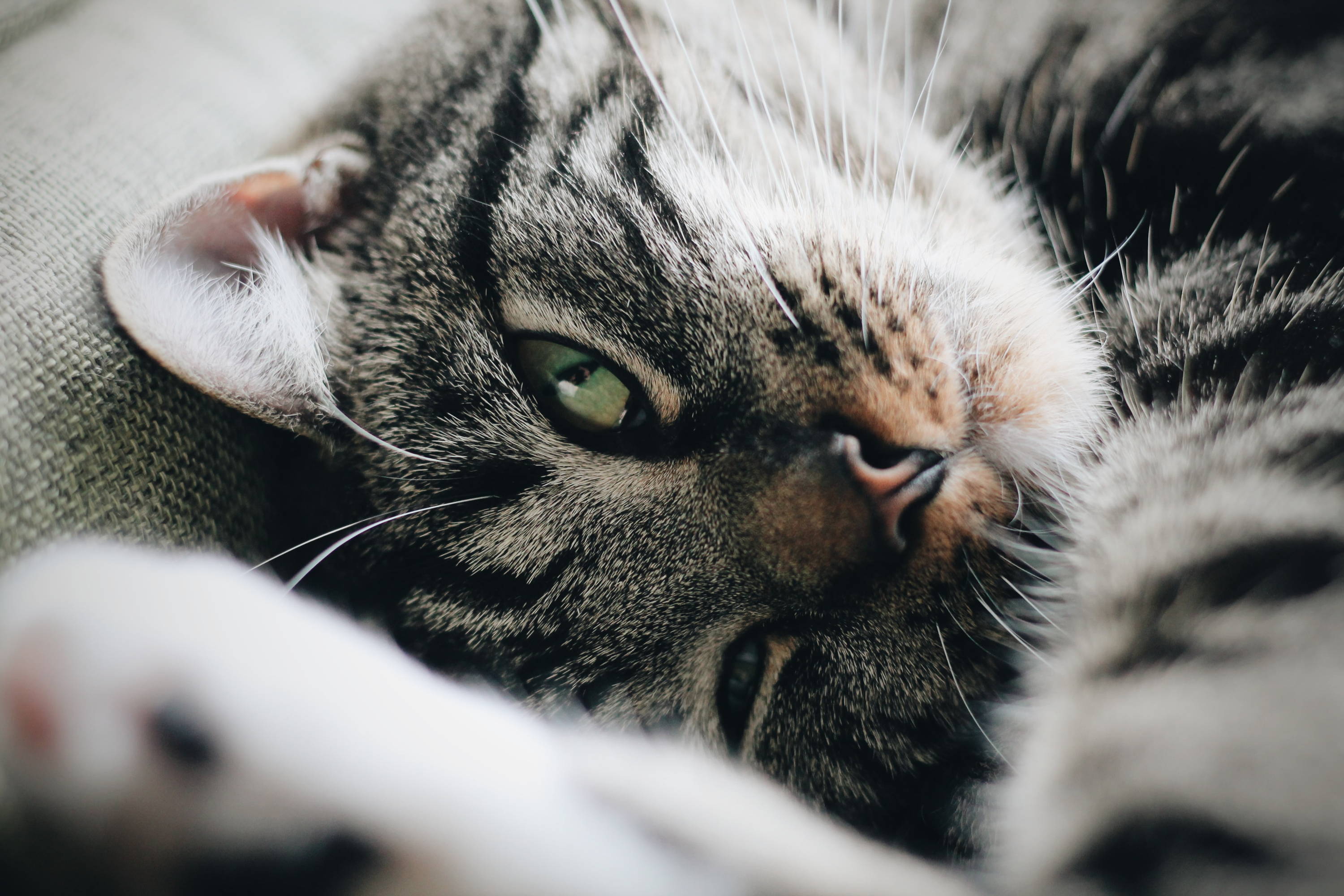 Guaranteed Analysis
Crude Protein, minimum - 18.0%
Crude Fat, minimum - 10.0%
Crude Fiber, maximum - 0.45%
Moisture maximum - 70.0%
Calories - 727 per pound
Nutritional Adequacy Statement

Raw Wild Dog Food is formulated to meet the nutritional levels established by the AAFCO Dog Food Nutrient Profiles, for dogs in all life stages, including the growth stage of large size dogs (70 lbs or more as an adult).