Introducing
The Most Extraordinary Cat Food on Earth
Brought to you by the same team that brought you Raw Wild Dog Food. Raw Wild Dog Food Earned a 5-Star Rating from Dog Food Advisor!
You are what you eat, and the same goes for your best fried.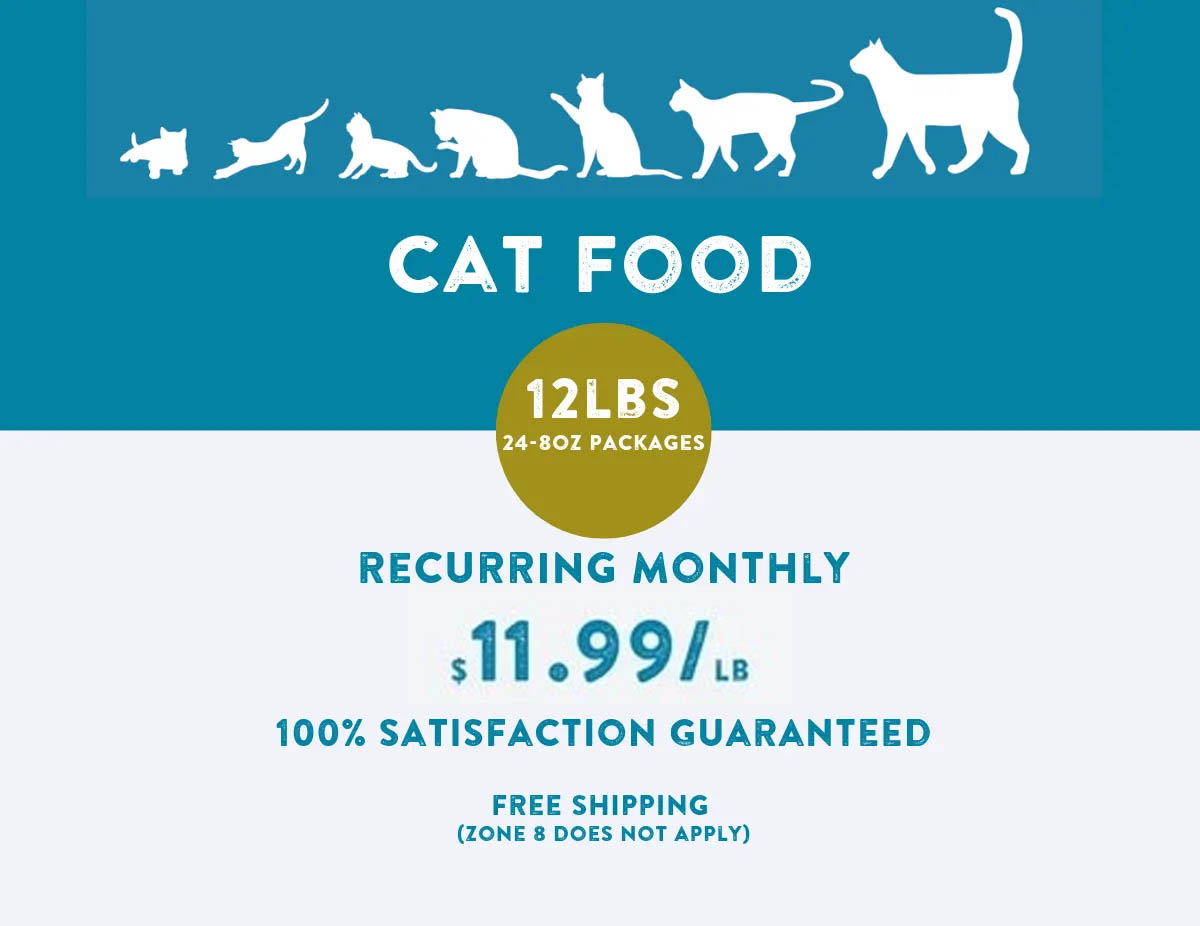 Feed Your Friend the Very Best
With RAW WILD Cat Food, your cat is always eating the very best! The purity of the RAW WILD Raw Cat Food ingredients support overall health. Just like with humans, cats are what they eat.
Free Shipping on Recurring Orders
Some states do not qualify
*Raw Wild Dog Food Earned a 5-Star Rating from Dog Food Advisor. Raw Wild Cat Food is made from the same high quality ingredients!
the most extraordinary cat food on earth
RAW WILD is made from 100% organic wild elk and venison meat from the rocky mountains. We keep things natural, which means zero hormones, zero antibiotics, zero grain or gluten, zero preservatives, and zero GMOs. Give your best friend the diet they deserve, and feed them the diet they were born to eat.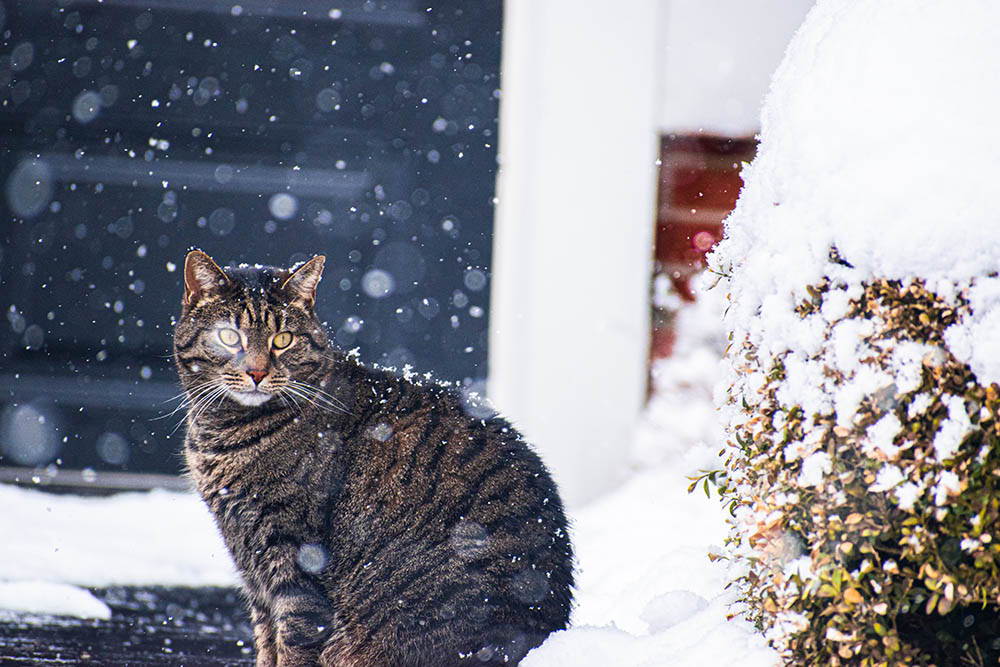 Adapted to eat a raw, prey-based diet
Because cats evolved to fill this top predator niche, their bodies are specifically geared for processing a raw, prey-based diet.
Get most their fluids from their foods

Limited ability to digest carbohydrates

Teeth and jaws designed to eat meat

This is as true for a tiger as it is for the cat on your lap.
What Makes Raw Wild Extraordinary?
RAW WILD has hundreds of 5 Star Reviews from happy customers
Our ingredients are born in the USA, not manufactured overseas.
If your cat won't eat it, we will! 100% satisfaction or
your money back.
Shipped frozen and directly to your door FREE! Some states do not qualify.
What people are saying about raw wild
While Raw Wild Cat Food is a new product, see what people have been saying about Raw Wild dog Food which is made from the same wild elk and deer meat and bone.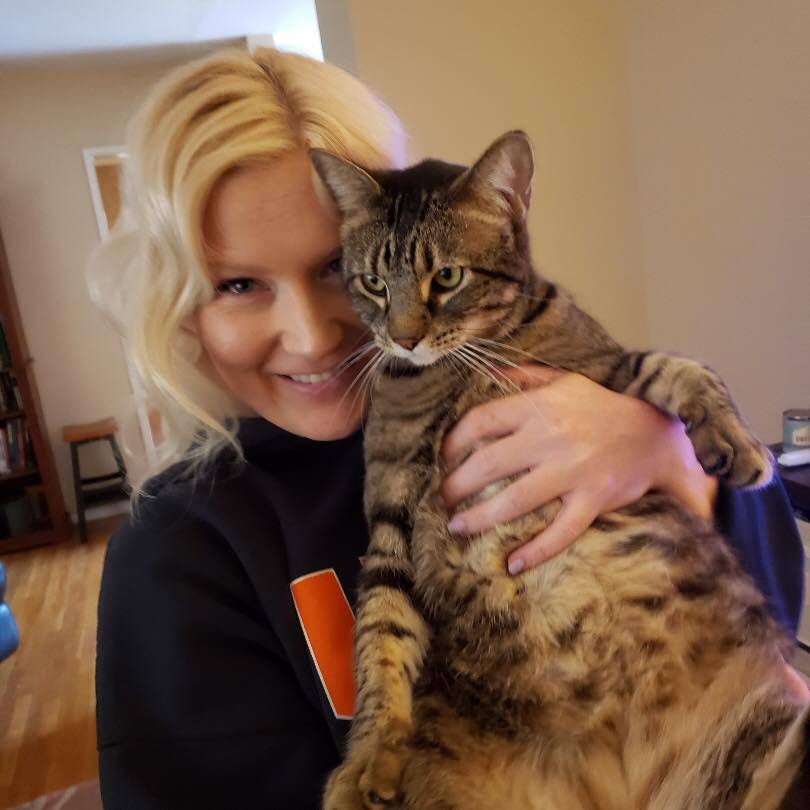 Thanks for a Great Product!!
It's nice to know that I can give such nutritious and delicious meals that are so easy to prepare.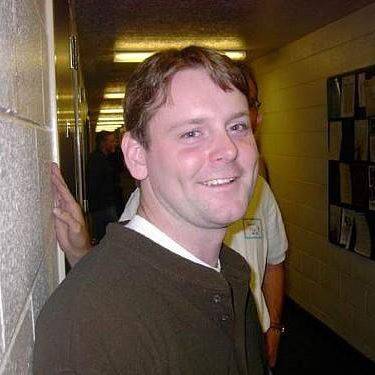 My 3 German Shepherds love the raw venison. I mix it with fruits, veggies and supplements. Since I switched them to raw wild, their coats are shiny, skin is healthy, and their poop is smaller. I know they are retaining all the nutrients from raw wild. I highly recommend feeding your dog this food.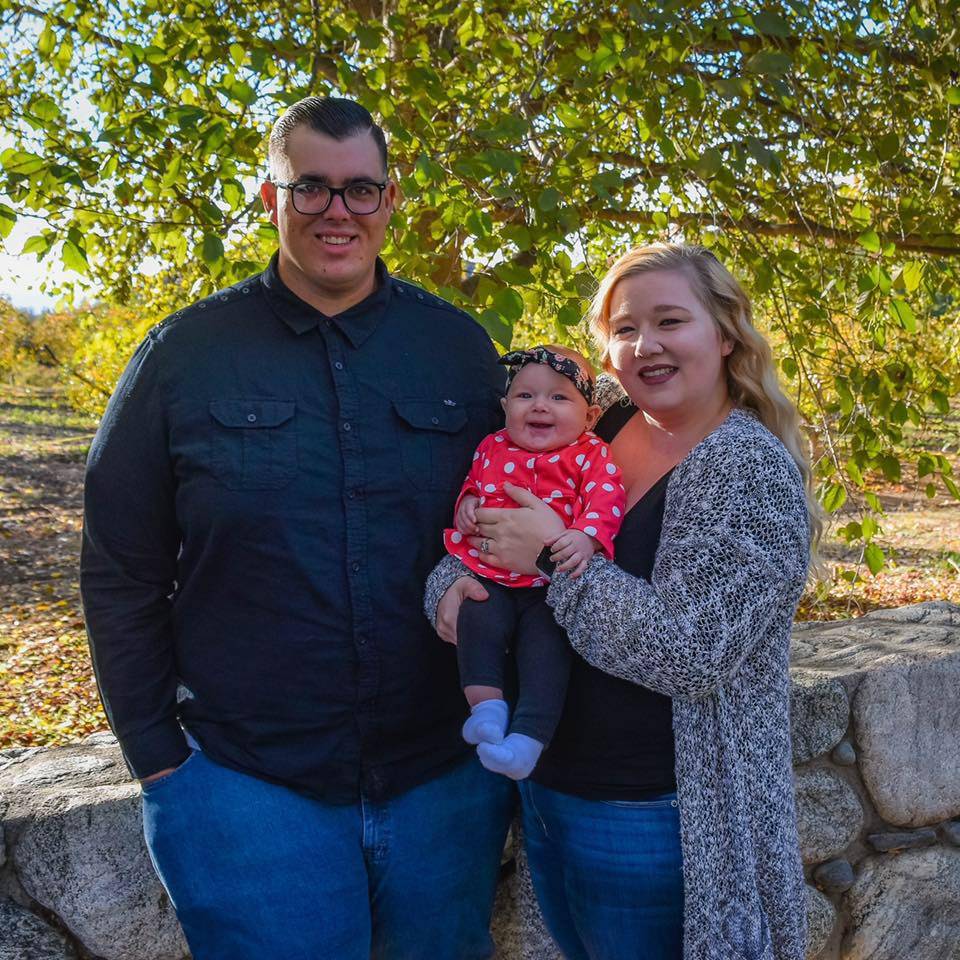 My great dane has been suffering horrible food allergies for a couple years. Some foods would help but they'd soon become an issue. Been on it for 2 weeks and have seen the clearest skin on my boy in the last two years.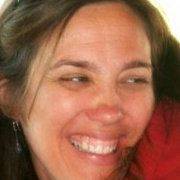 My dog Dasher is on raw meat diet for over 2 years. I have been trying to do my best and make good balanced meals for him.I was so happy to discover your company and give Dasher a new taste. He loves his new meals and usually they are gone in a seconds.Thank you so much!!!😊