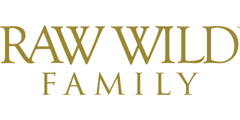 Meet the Newest Members of the Raw Wild Family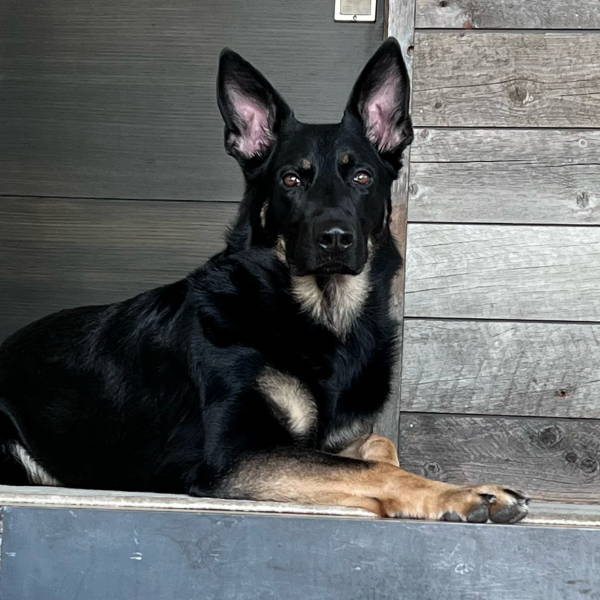 Hi, my name is Pharaoh. You can pet me if you want to - I love snuggles.
I am a 3 year old Bi-colored German Shepherd just living my best life :) You may can guess - by looking at my ears - how I got my name. I have been told I have a very "regal appearance" - so my parents crowned me Pharaoh :)
My favorite toys are my parents… but when they are busy - I love to hang out with my West Paw chew toys. They provide a challenging toothy workout - and I can throw and catch them all by myself.
My favorite hobbies are eating Raw Wild, snuggling, hiking and ALL things SNOW!!! I can hardly contain myself when I see a snowflake through the window - I try to wait patiently while it builds a playground for me.
My parents and I are discussing my future and making plans. I'm thinking I might want to be a Dad someday - I know I would be good at it.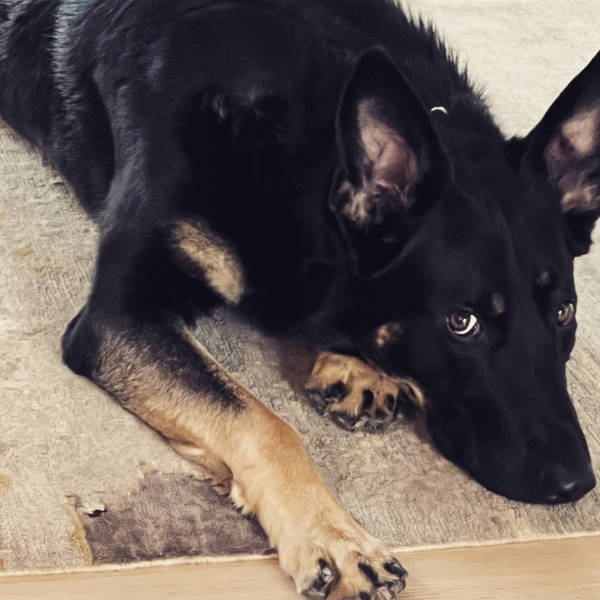 On the left is Lashon a female #95 10 month old Dogo Argentino and on the right is Trey a male #125 28 mo dogo argentino They jointly own and care for our customer Aaron in Brooklyn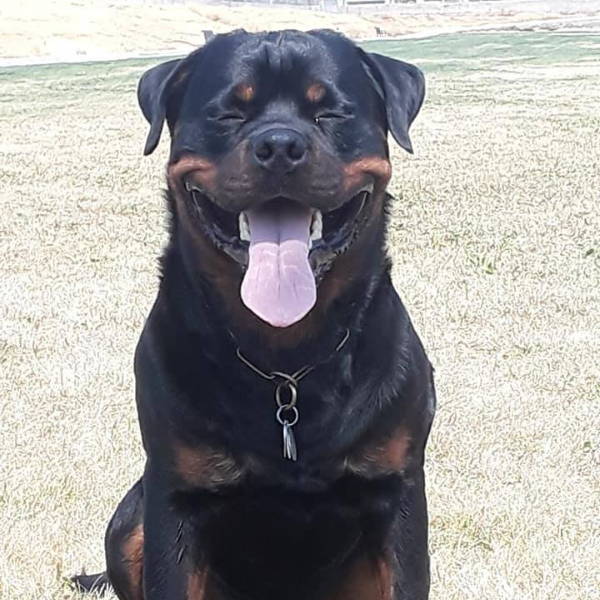 Benny is a 2yr 4mo old intact rottie weighing 95lb. Soon to be a certified Therapy Dog. Wonderfully healthy and look forward to the raw wild and watch him bulk with muscle and get even healthier.
Moses lives with Nathan an ex-Marine now in the reserves
Want to see your pet featured on our site? Reach out to sales@rawwild.dog